Core Staff
Miroslava Chávez-García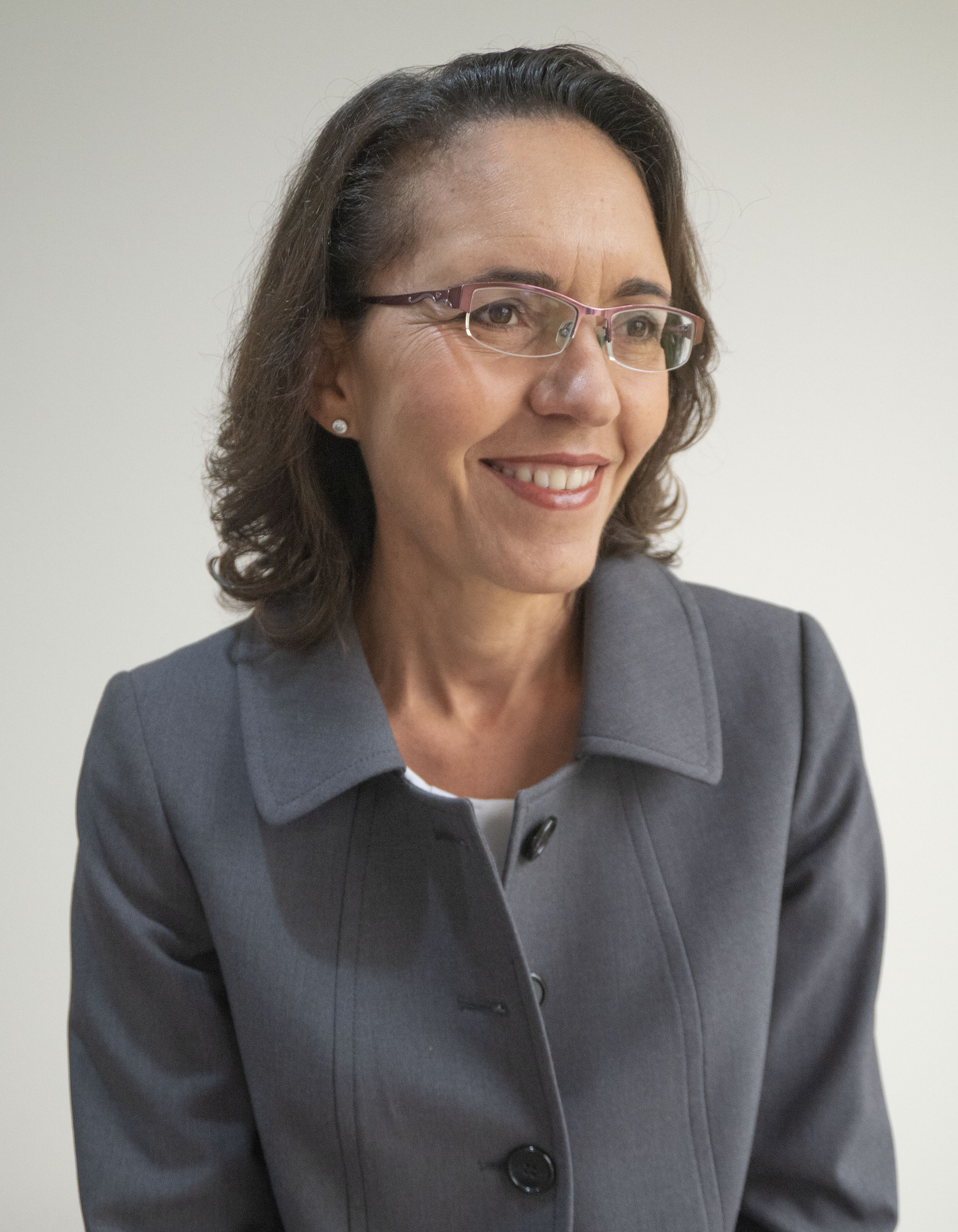 Miroslava Chávez-García is the Faculty Director of the McNair Scholars Program and a Professor of History at UCSB who has affiliated appointments with the Departments of Feminist Studies and Chicana/o Studies. She is the author of Negotiating Conquest: Gender and Power in California, 1770s to 1880s (Tucson, 2004), States of Delinquency: Race and Science in the Making of California's Juvenile Justice System (Berkeley, 2012), and most recently, her award-winning Migrant Longing: Letter Writing across the U.S.-Mexico Borderlands (Chapel Hill, 2018). Dr. Chávez-García served from 2016 to 2019 as Faculty Director for Graduate Diversity Initiatives, overseeing the Graduate Scholars Program, designed to retain, mentor, and matriculate first- and second-year students. She is currently a member of the UCSB Academic Senate committee on Diversity, Equity, and Inclusion and is the chair of a similar committee in the History Department. From 2013 to 2015, she served as interim Chair and Vice Chair for UCSB's Department of Chicana and Chicano Studies. While at UC Davis, her previous place of employment, she was a member of the Chicana/Latina Research Center steering committee and chaired the Chicana/o Studies Department at UC Davis.
Yvette Martínez-Vu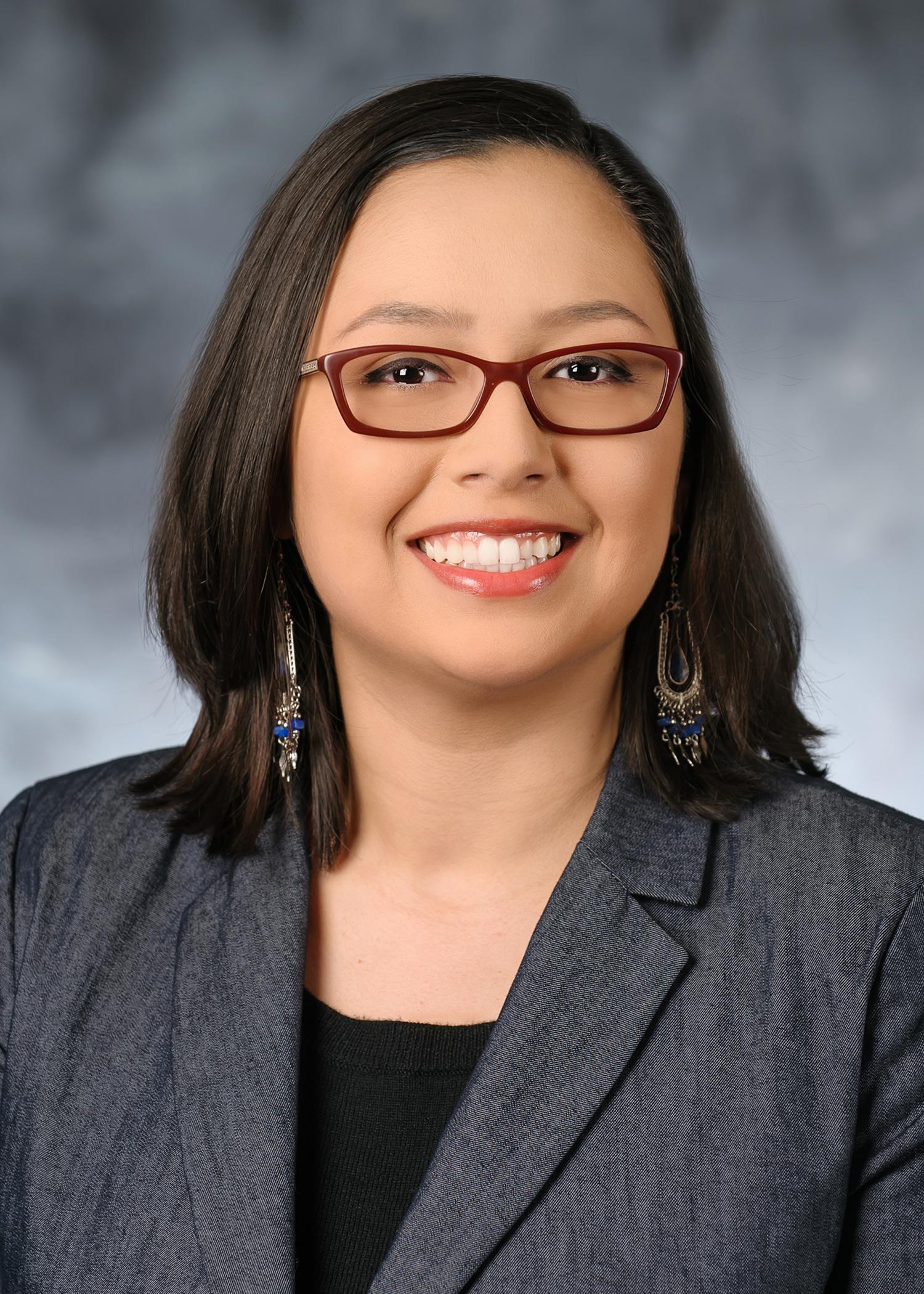 Yvette Martínez-Vu is the Associate Director of the McNair Scholars Program at UCSB. She is an inter-disciplinary scholar with a PhD in Theater and Performance Studies and a BA in English Literature from UCLA. Her research areas include Chicanx and Latinx feminist performance, devotional images and objects, and intersectionality in motherhood studies. Prior to joining the McNair staff, Dr. Martinez-Vu worked for the UCLA Scholarship Resource Center and Undergraduate Research Center for Humanities, Arts, and Social Sciences, where she advised and mentored recipients of national and international scholarships and fellowships, including the Mellon Mays Undergraduate Fellows. She is a recipient of various awards, including the Ford Dissertation Fellowship, IUPLR Mellon Fellowship, a multi-year UC Cota-Robles Fellowship, and the Mellon Mays Fellowship. Dr. Martinez-Vu also has experience providing freelance academic consulting and editing services for undergraduate and graduate students. She is the co-founder of two activist scholar collectives, the multi-institutional Chicana M(other)work collective and the Mothers of Color in Academia de UCLA group as well as the co-editor of The Chicana Motherwork Anthology.
Raquel Dykshoorn (née Ramos)
Raquel Dykshoorn is the Program Coordinator for the McNair Scholars Program. Raquel earned her B.A. in Anthropology with an Education Studies Minor from UCLA. As a first-generation college student, Raquel co-created a "Survival Tips for 1st Generation College Students" workshop and served as a Peer Advisor for the Peer Advising Network. After graduating UCLA, Raquel was selected for the Japan Exchange and Teaching (JET) Program and taught English in Nagasaki. While in Japan, Raquel took every opportunity to explore as much of Asia as possible. Raquel has extensive experience in program management and event planning. Raquel has worked for the Santa Ynez Band of Chumash Indians as the Education Program Specialist and her most recent position was as the Graduate Advisor in the English Department at UCSB. Raquel is a voracious reader and can typically be found with a book or listening to an audiobook. Raquel is also passionate about traveling and hopes to one day visit all seven continents.
Graduate Student Staff
Bashir Ali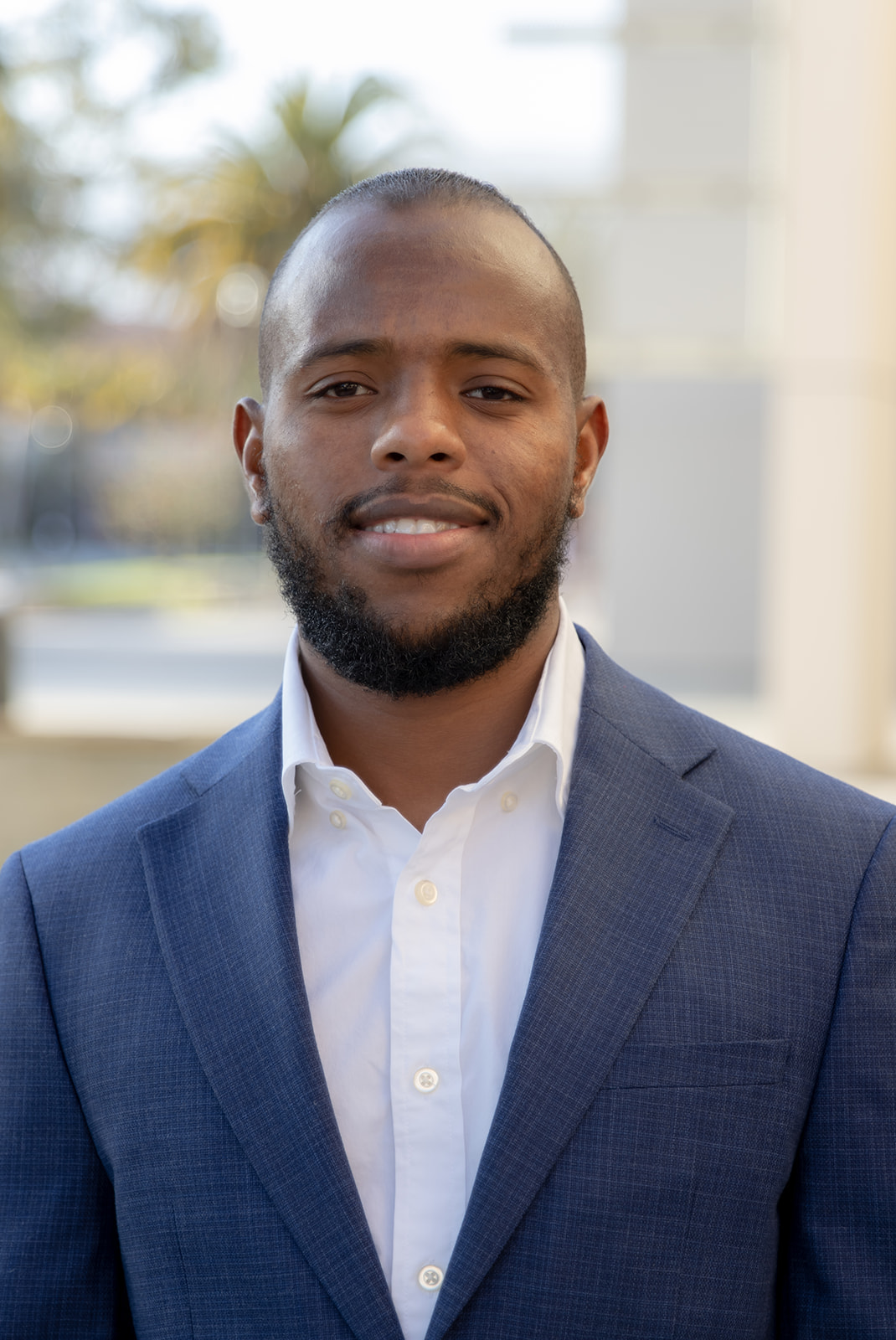 Bashir Ali is a Graduate Mentor for the McNair Scholars Program. He is a Ph.D. student in Marine Biology and investiages the physiological and biochemical mechanisms that orchestrate life in a wide range of environments. He is particularly interested in understanding how critical metabolic pathway enzymes function in animals experiencing fluctuating environments and the consequences of multiple stressors on protein function. As a first-generation college student and McNair alumna, Bashir is passionate about mentorship and recruiting students of color into STEM. Outside of work, Bashir enjoys working out and listening to music every chance he gets. 
Xochitl Clare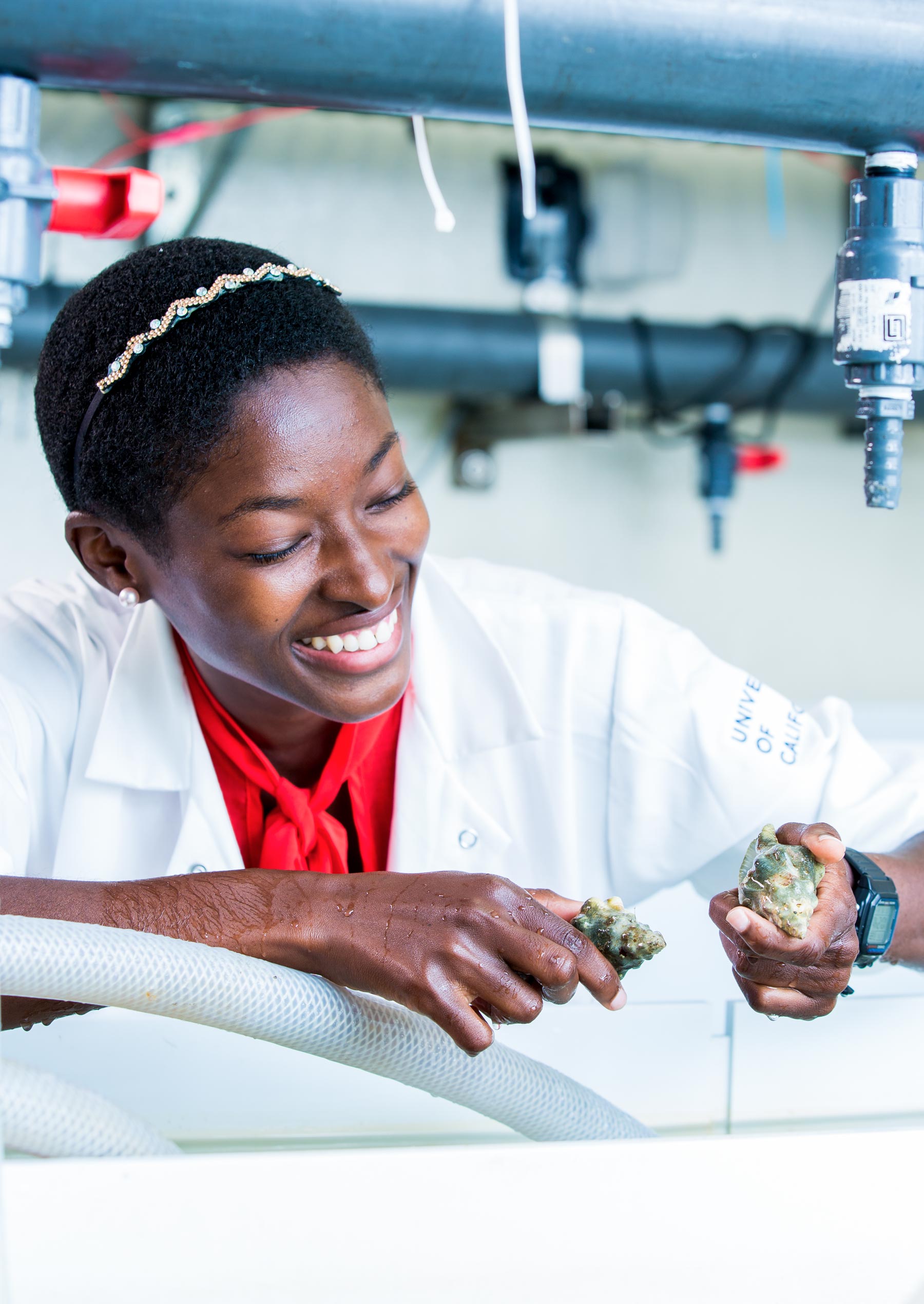 Xochitl Clare is a Graduate Mentor for the McNair Scholars Program. She is a Marine Biology Ph.D. Candidate in the Hofmann Lab investigating the effects of climate change on fisheries species. As a first-generation Latina African American, she shares Caribbean heritage, where the importance of life at sea is in folktales, music, and food--Xochitl boldly uses her cultural lens and background in performing arts to increase access to our blue backyards. She is passionate about fostering interdisciplinary work and mentors her students in building long-lasting professional communities in order to thrive in their respective communities. 
Iliana Flores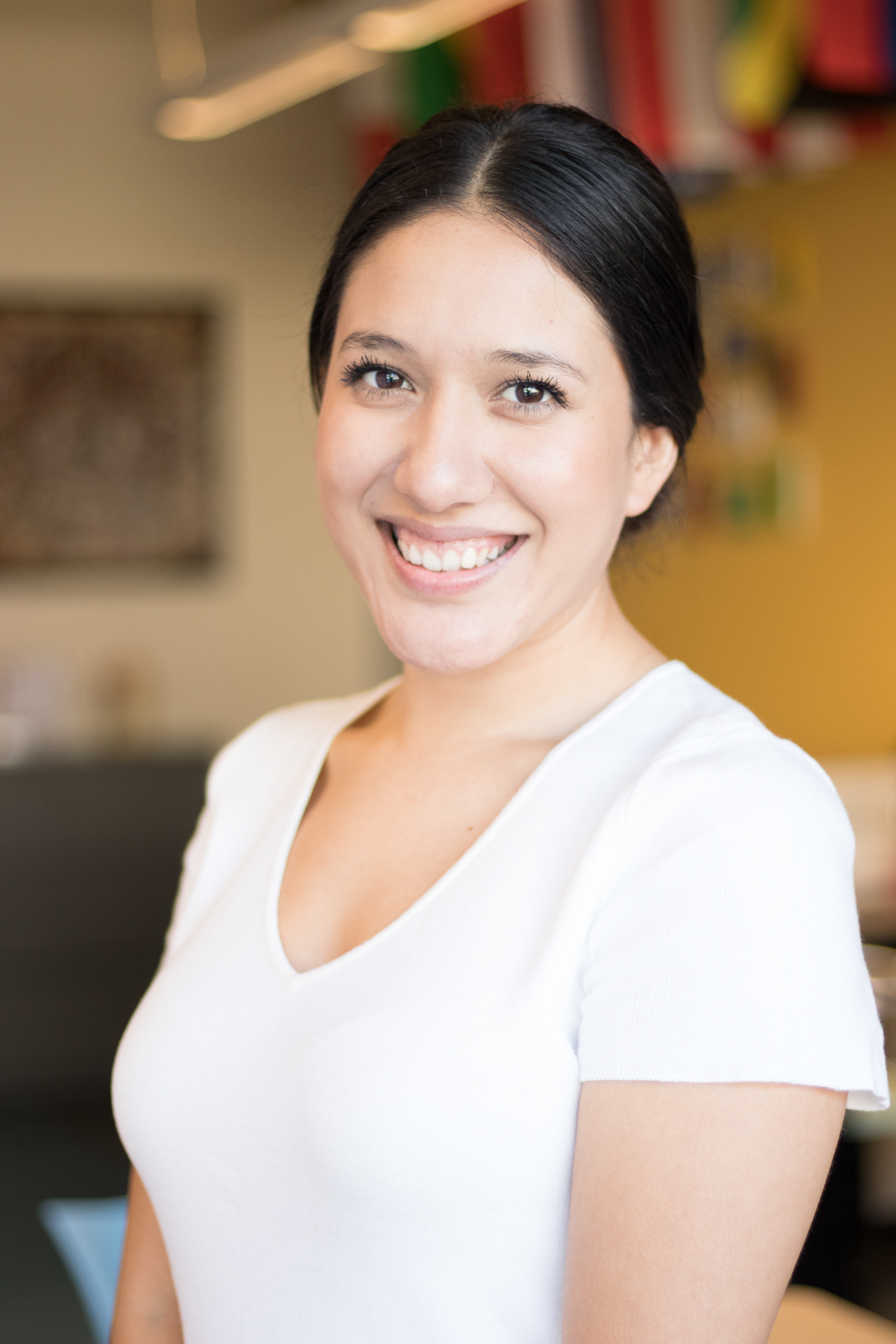 Iliana Flores is a Graduate Mentor for the McNair Scholars Program. She is a Ph.D student in the Department of Counseling, Clinical, and School Psychology. She is also a transfer and first-generation college student. As a McNair alumna, Iliana enjoys mentoring students explore their own research interests. Her current clinical and research interests include access and utilization of culturally- sensitive mental health services using a social justice lens, bilingual (English-Spanish) professional training and development, and the identity development of Latina community health workers. Outside of work, Iliana enjoys spending her time dancing cumbias and learning how to surf. She is always looking forward to connecting with students, so feel free to schedule a meeting to see her.
Christopher Morales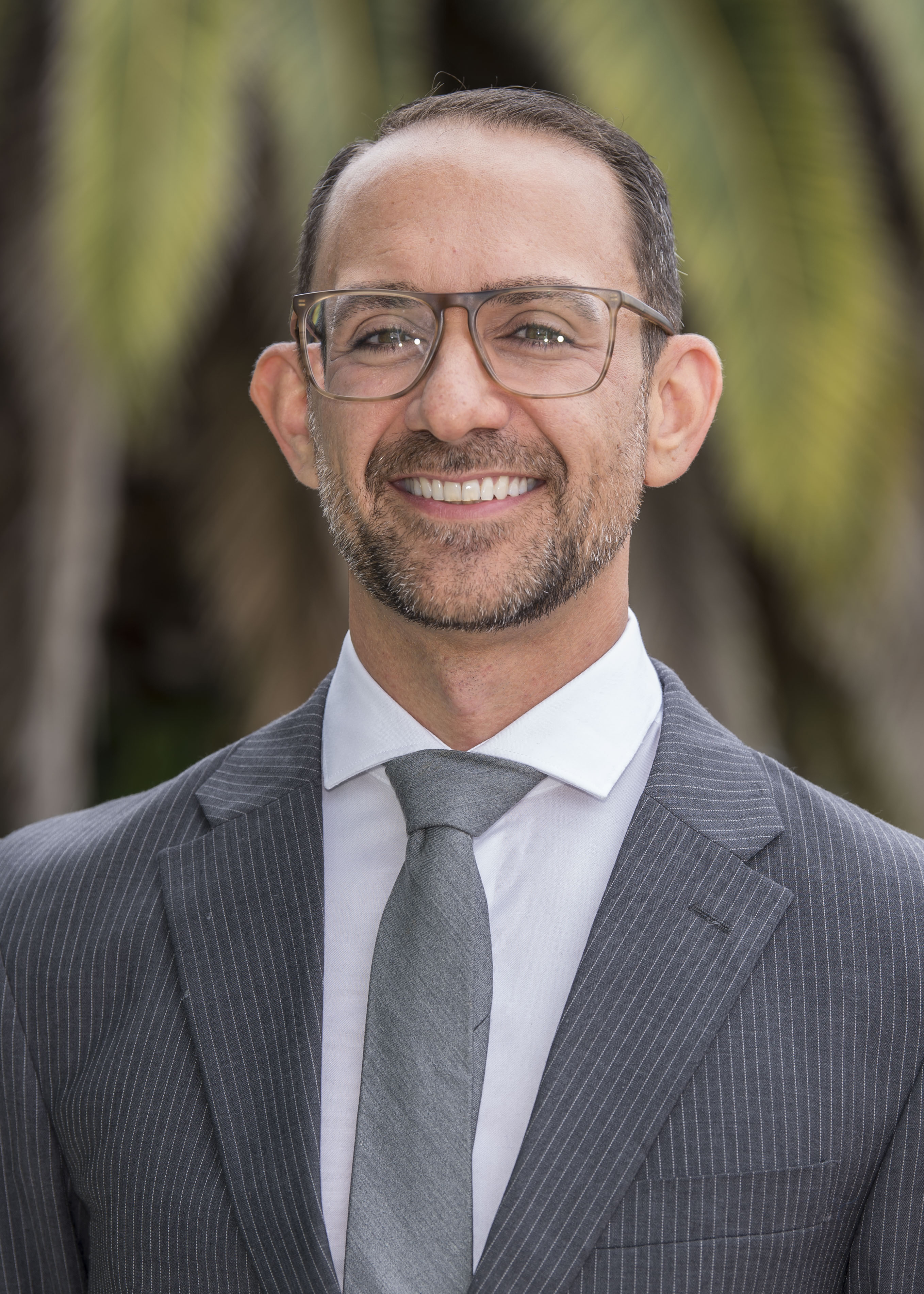 Chris Morales is the Writing Specialist for the McNair Scholars Program. He is a Ph.D. student in the Department of Religious Studies. Before coming to UCSB, he earned degrees in theology from Harvard and cultural analysis from the University of Amsterdam. His research specialties include existential philosophy, modern political theory, and the history of Christian thought. His dissertation explores the ethical and political significance of love in the work of Ralph Waldo Emerson and Friedrich Nietzsche. He has received awards including the Rowny Fellowship and a collaborative research fellowship from the UCSB Interdisciplinary Humanities Center. Besides his academic work, Chris has a long history of public service. He worked on an ethnographic project for the Department of Health and Human Services, looking at how young adults understand and rationalize risky behaviors associated with HIV transmission. He also worked in adult education at the Santa Barbara Public Library, where he coached people in professional and academic writing.